So what is oral-systemic health, exactly?
Oral systemic health is the connection between oral health and overall health. Emerging science confirms that chronic low-grade infections in the mouth, sleep apnea, TMD, and oral cancer elevate systemic inflammation and have an impact on all body systems. Countless studies have demonstrated a link between poor oral health and systemic disease such as heart disease, diabetes, stroke, dementia, rheumatoid arthritis, and even pregnancy complications.
The significance of these numerous oral-systemic connections highlight the importance of preventing and treating oral disease, which has mounting and profound medical impacts on whole body health.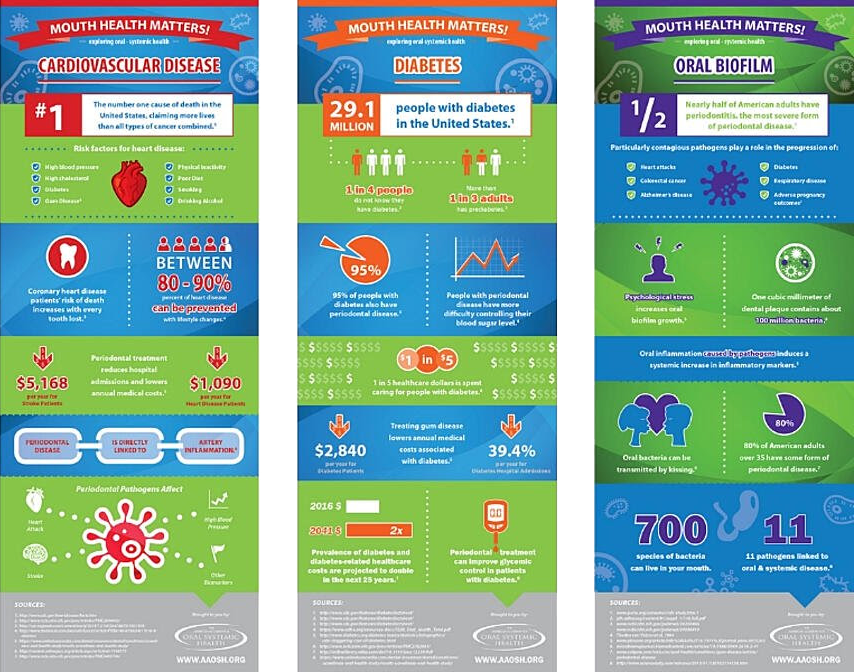 View More
Our Location
225 Lakeview Ave

Clifton
,
NJ
07011
Existing Patients: (973) 253-3500
New Patients: (973) 510-2555
Follow Us